The Airds Hotel is a great base from which to explore the Highlands of Scotland including the Inner Hebridean Islands such as Mull and Skye.
Indeed much can be achieved in half a day or for a fuller experience take a full day. We can arrange boat trips, guided tours both on foot and by luxury car, or you may like to try either mountain biking or a leisurely cycle, for example on the Island of Lismore, which is directly opposite to the hotel, just a 5 minute ferry journey.
We can also arrange such activities as horse riding on the shores of Loch Linnhe, or recommend visiting one of the many castles which are within driving distance of the hotel, or for the more energetic either indoor or outdoor climbing.  Whatever you enjoy doing, there is something for everyone.
We have collected together a great choice of activities, country sports, excursions and sightseeing to enhance your stay at Airds Hotel and the Explore Lismore Land Rover Tour comes particularly highly recommended by guests.
There are so many activities to do within a close proximity of the hotel and stunning scenery to see that you will never be bored.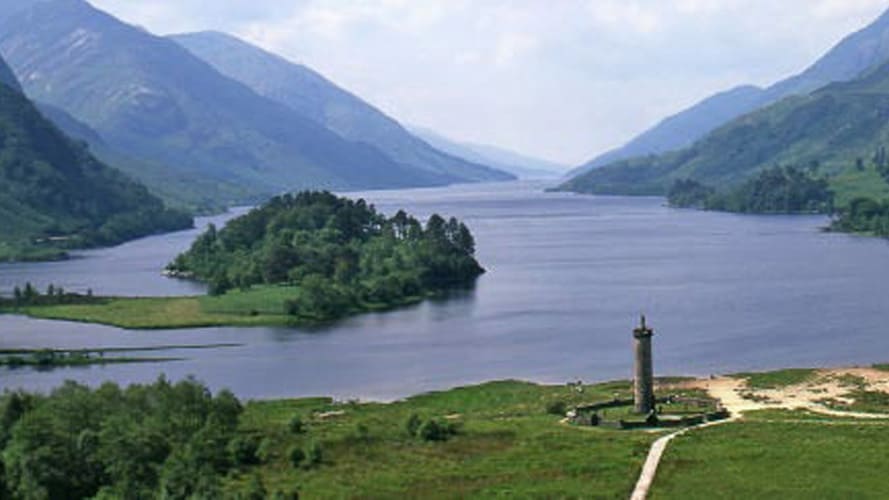 Explore Argyll, Lochaber and islands such as Mull and Iona.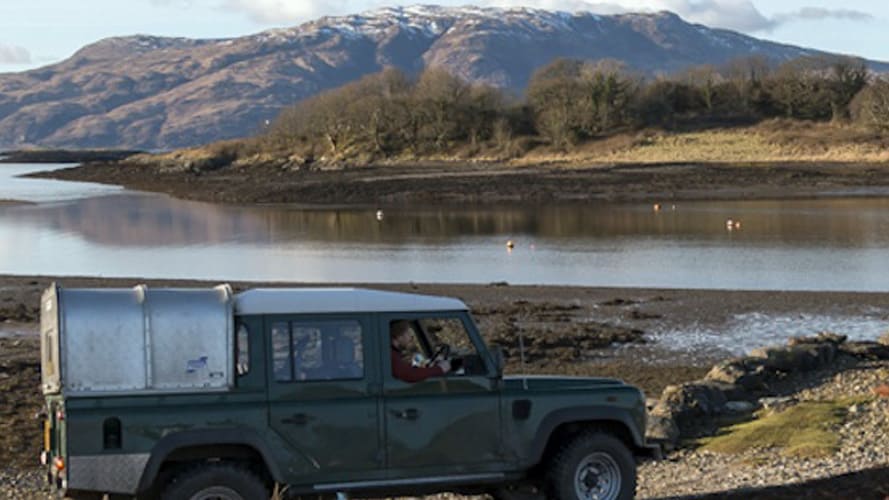 Guided walking and driving tours, cruises and sea planes.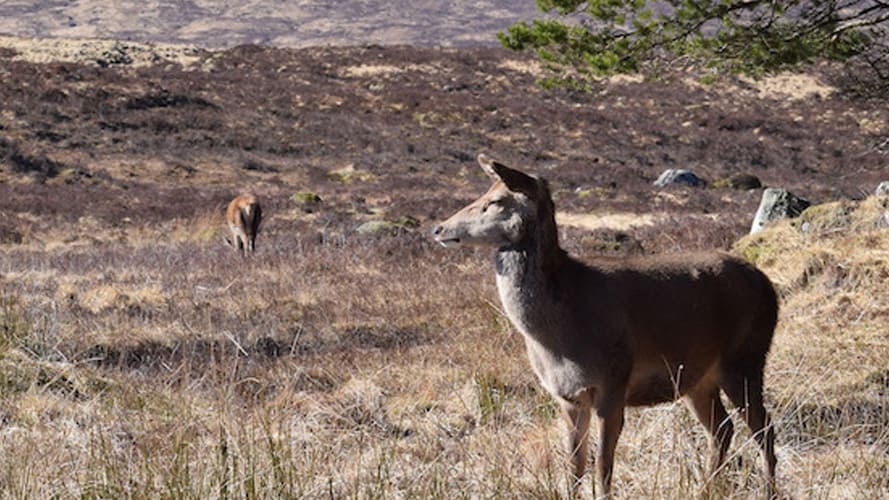 Fishing, shooting and stalking in the majestic Scottish Highlands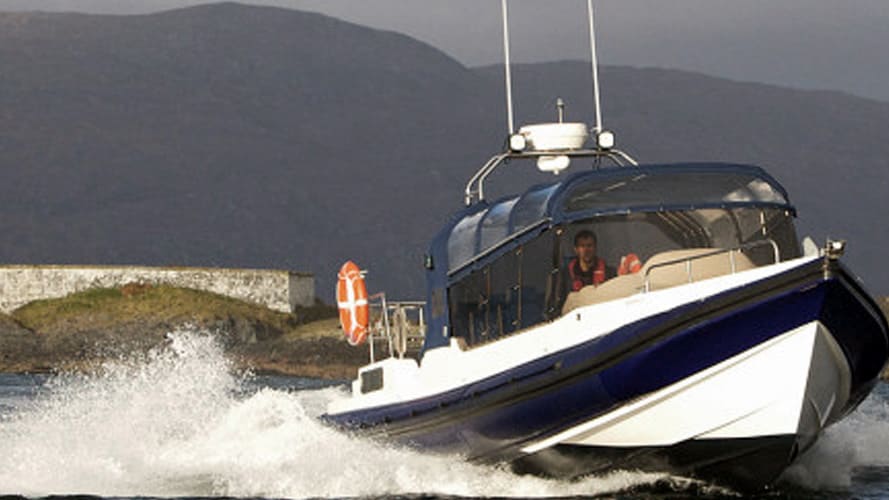 There are so many activities to do within close proximity of the hotel.
Tourist's Guide to Port Appin and the West Coast Of Scotland
The Airds Hotel is proud to introduce our marketing partners and invite you to visit them or make contact with them to enhance your stay.
Transport
Littles (The best chauffeur drive service in Scotland)